Carol Bernert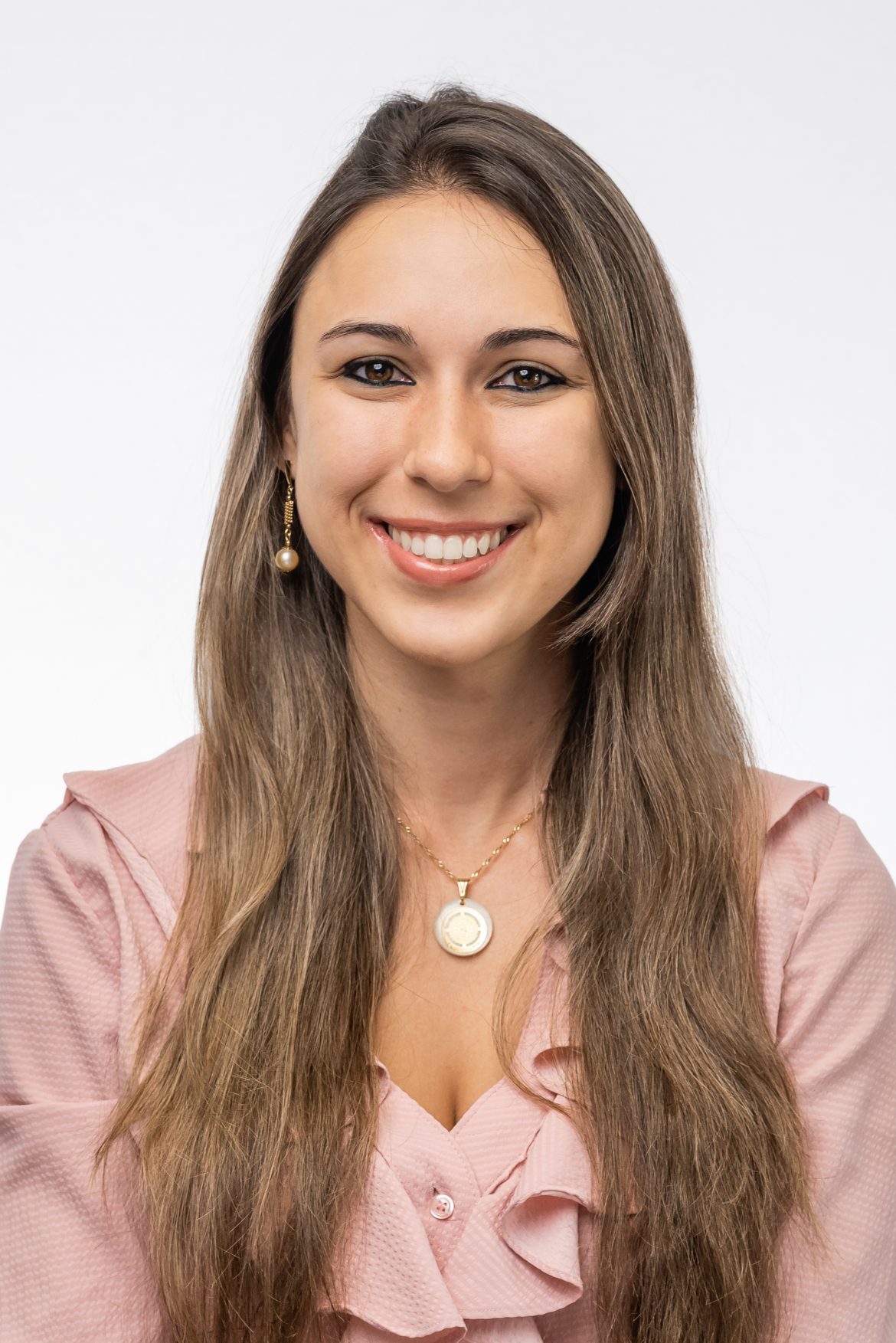 BE Mechanical Production Engineer
Caroline graduated from UNIP – Universidade Paulista, Brazil in 2015 with a BSc in Mechanical Production Engineering. For 1 year Carol studied Interior Design where she developed her skills in AutoCAD and Sketch Up. She also has a certificate in Electronic Technology from ETEL, Brazil.
While pursuing her degree, Carol worked in the Industry Environment, gaining experience in Project Management and Health & Safety as well as in the fields of Lean Manufacturing & Maintenance.
After moving to Ireland in 2017, Carol has been working with Eamon O'Boyle and Associates on Fire Safety, Disability Access and Event Projects.